Inerested in Joining our Team?
Woking at B&T Manufacturing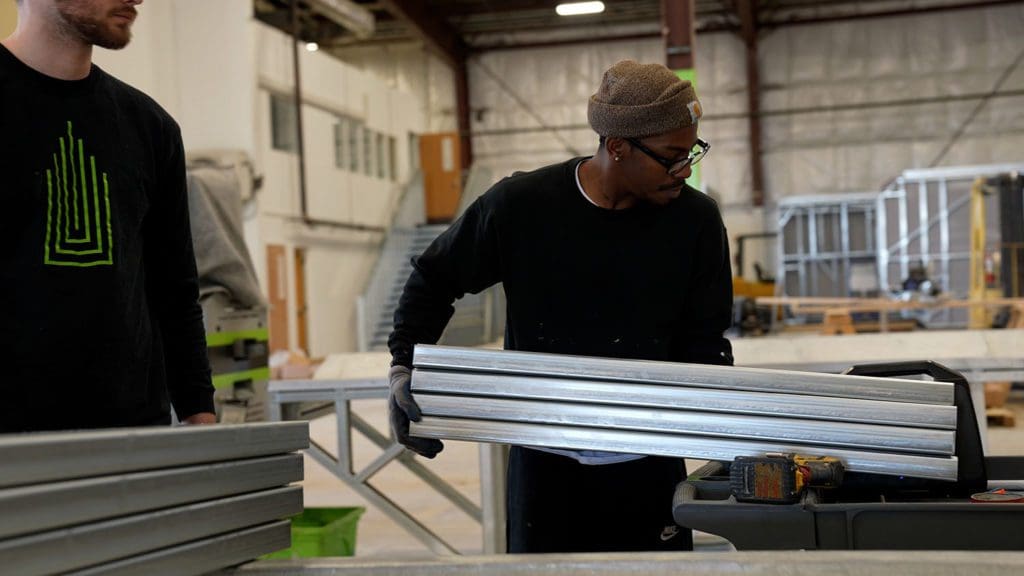 B&T specializes in manufacturing bathroom Pods, kitchen Pods and modular steel frame construction products. We serve the residential, light commercial, hospitality and the multifamily construction market. We proudly use the FRAMECAD steel frame systems to manufacture our products in a factory controlled environment. We dramatically reduce our customers construction projects schedules – by as much as 30%. We deliver fully inspected products directly to your job site – completely eliminating punch lists and the delays that come with them. We deliver the right product to your site, on-time and on budget – every time.  Reduced cost, improved quality and reduced build times.