Professional grade, custom greenhouses ready for anyone to enjoy. Beat the winter weather and food shortages and grow your own food all year round in your chemical free and affordable greenhouse by B&T Manufacturing. Our incredible range of custom products ensures that you can find a greenhouse solution to fit your specific needs and design. Contact us today for a quote.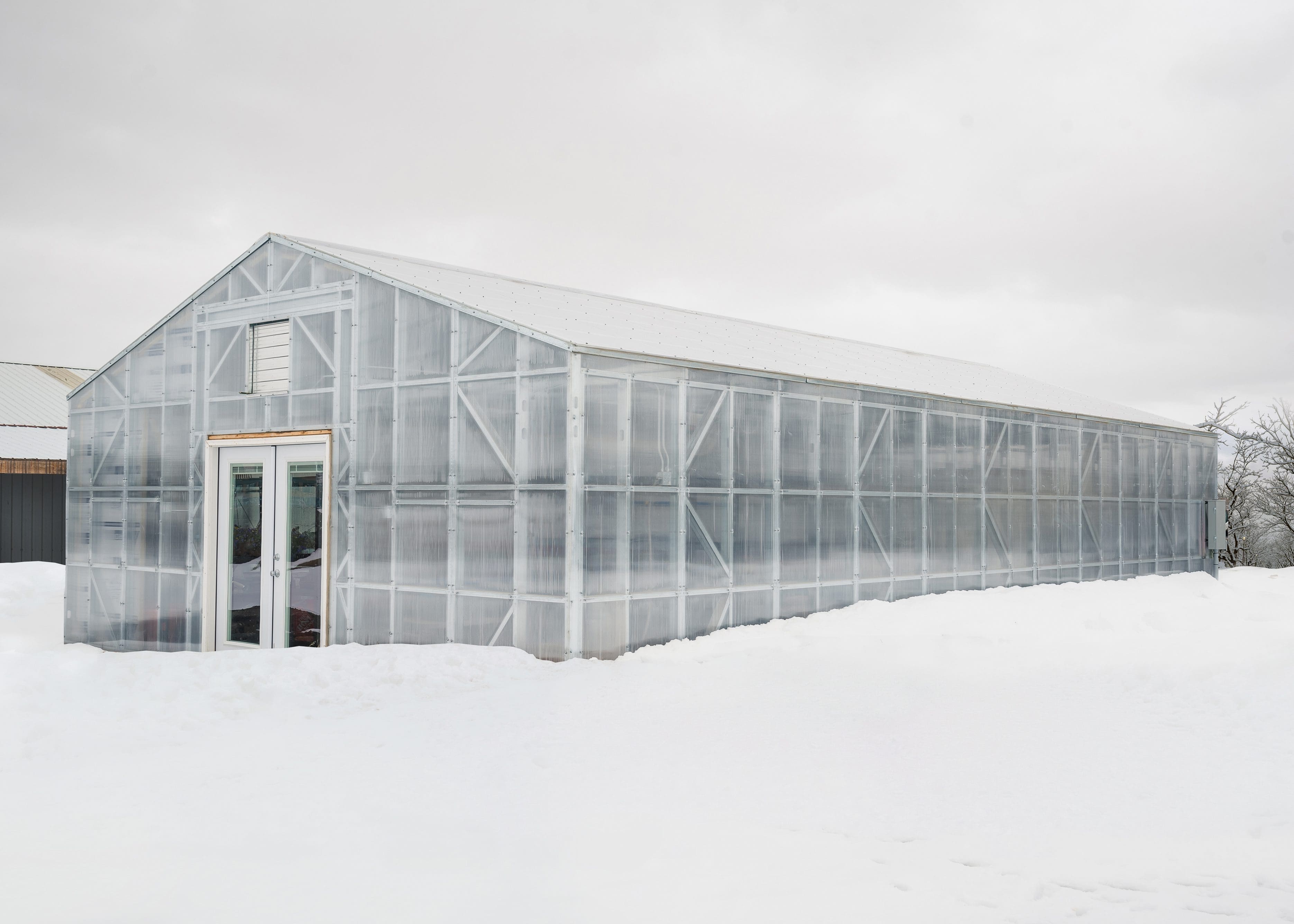 Order your Greenhouses today!
If you are looking to become a distributor or wholesaler for the best and most durable modular Greenhouse system in South Dakota, contact us today! 
Are you looking for a residential Greenhouse solution? Want to start growing year round? Get a quote for your new Greenhouse today!