If you are looking for a custom and affordable option for housing, a tiny home maybe the thing for you! Tiny homes range from 100 to 400 square feet and offer an affordable, minimalist way of living. Tiny homes often use smart design solutions to maximize space and have a smaller environmental footprint. They also make great cabins for those looking for a simpler lifestyle in a natural setting.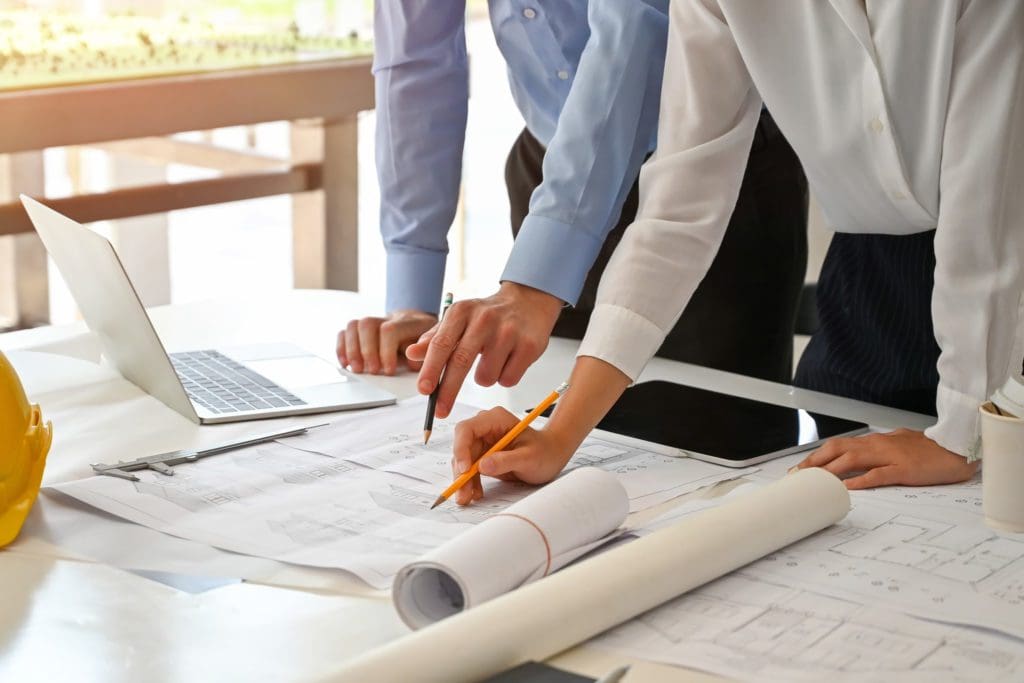 At B&T we work with you every step of the way, whether you are starting with a blank page, already have plans or are picking from one of our tiny home designs. Our team of experts works with you to bring your Tiny Home to life using our steel construction methods. At B&T, we prioritize the quality of construction.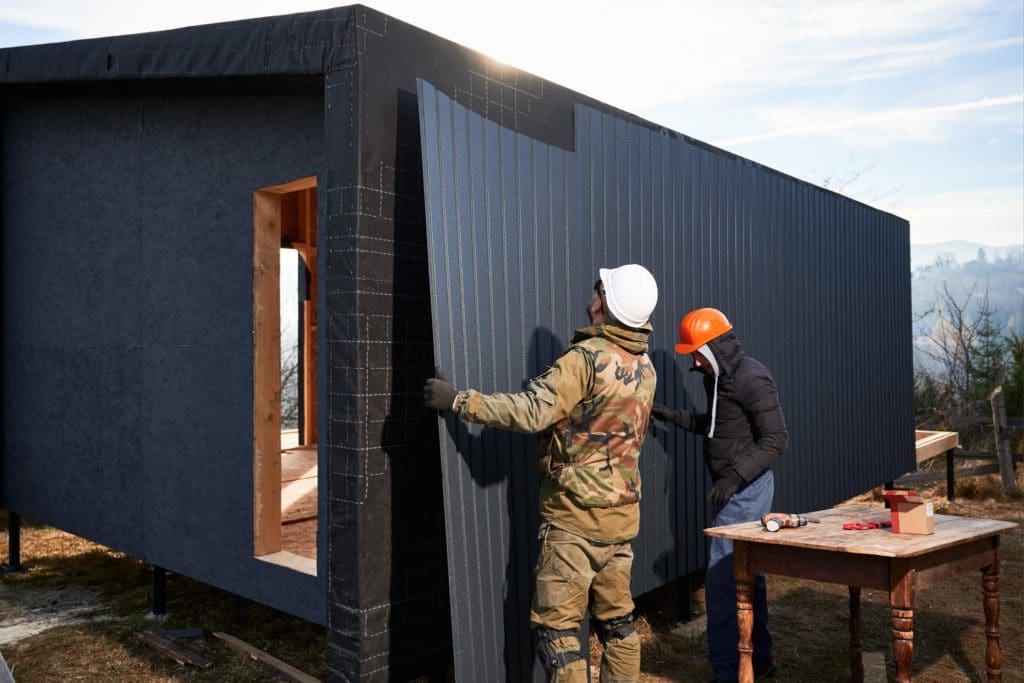 We Handle the Construction
At B&T, we prioritize the quality of construction and take great care in every aspect of the building process. Steel framing for tiny homes offers faster build and delivery times, is lighter than other materials, produces less waste, and is more environmentally friendly.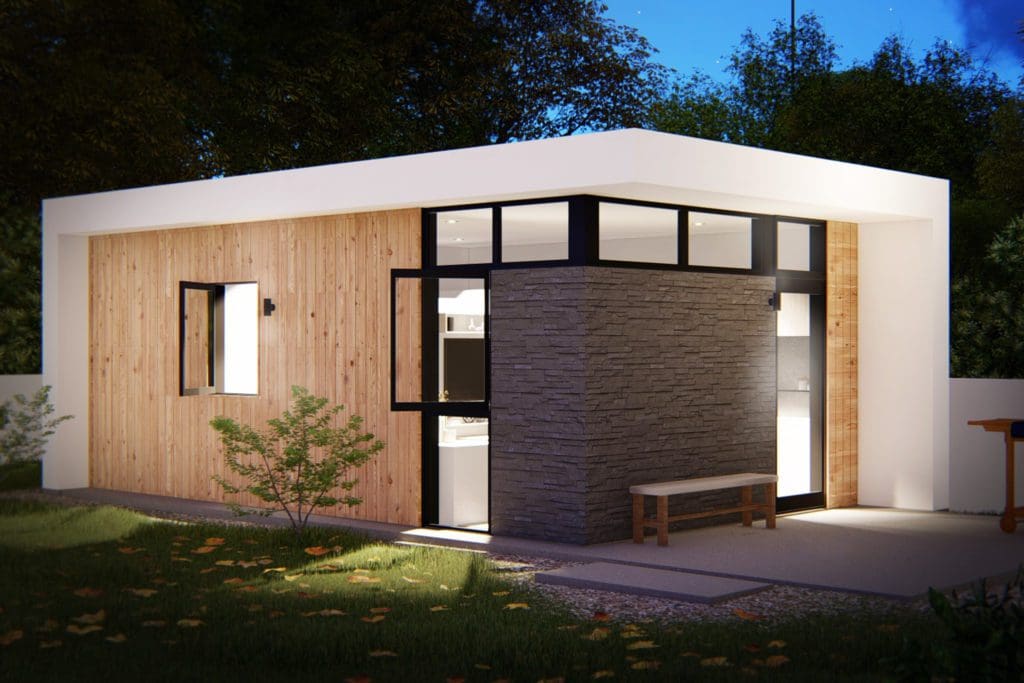 You Get to Enjoy Your Home
Enjoy your custom built tiny home, or cabin without worry since it was build with the highest quality of steel framing and construction. 
Begin the process of building your dream tiny house now by getting your free quote today!
A tiny home community is a neighborhood or village that consists of tiny homes. Some tiny home communities are created as an affordable housing solution, providing an alternative to traditional housing. Other tiny home communities are built with a focus on luxury and high-end amenities. Overall, tiny home communities offer a unique way of living that encourages a simpler lifestyle and fosters a sense of community. Are you interested in building your own tiny home community? Give us a call at (605) 716-7822 to get more information on how you can invest in tiny homes today!