Our Quality
Assurance Pledge
B&T adheres to the highest standards of quality and we take pride in what we do. We start with quality materials, much of them U.S. made and use rigorous, detailed processes in a controlled factory environment for every aspect of manufacturing. We use quality inspection sheets to ensure every aspect of manufacturing stays consistent. Inspections of materials, machinery, manufacturing plans and processes are held prior to manufacturing, during the process and after the products are complete. Our employees undergo training around every aspect of their jobs. Everything from cleanliness to organization to the actual work tasks are trained to standard. We have a licensed master electrician and plumber. We utilize industry consultants for expertise in the hospitality industry. Our supply chain management ensures quality goods and our management provides oversight on the entire manufacturing process.
Safety
Security
Proprietary Information
Regulations
Environmental Factors
Maintenance and Parts Offering
Warranties
Safety
Our motto is 'safety first' at B&T and we live by it. We have a safety plan, hold weekly safety meetings, maintain our MSDS and keep a stock of personal protective equipment (PPE) and first aid supplies that enables all employees to do their jobs safely and comfortably.
Security
Proprietary Information
Regulations
Environmental Factors
Maintenance and Parts Offering
Warranties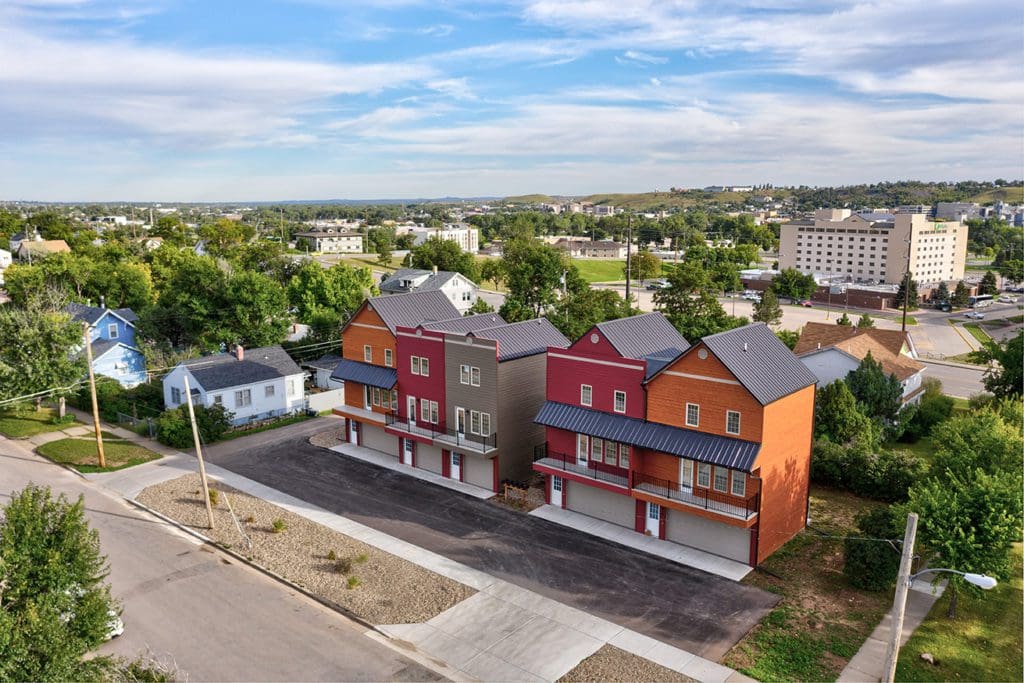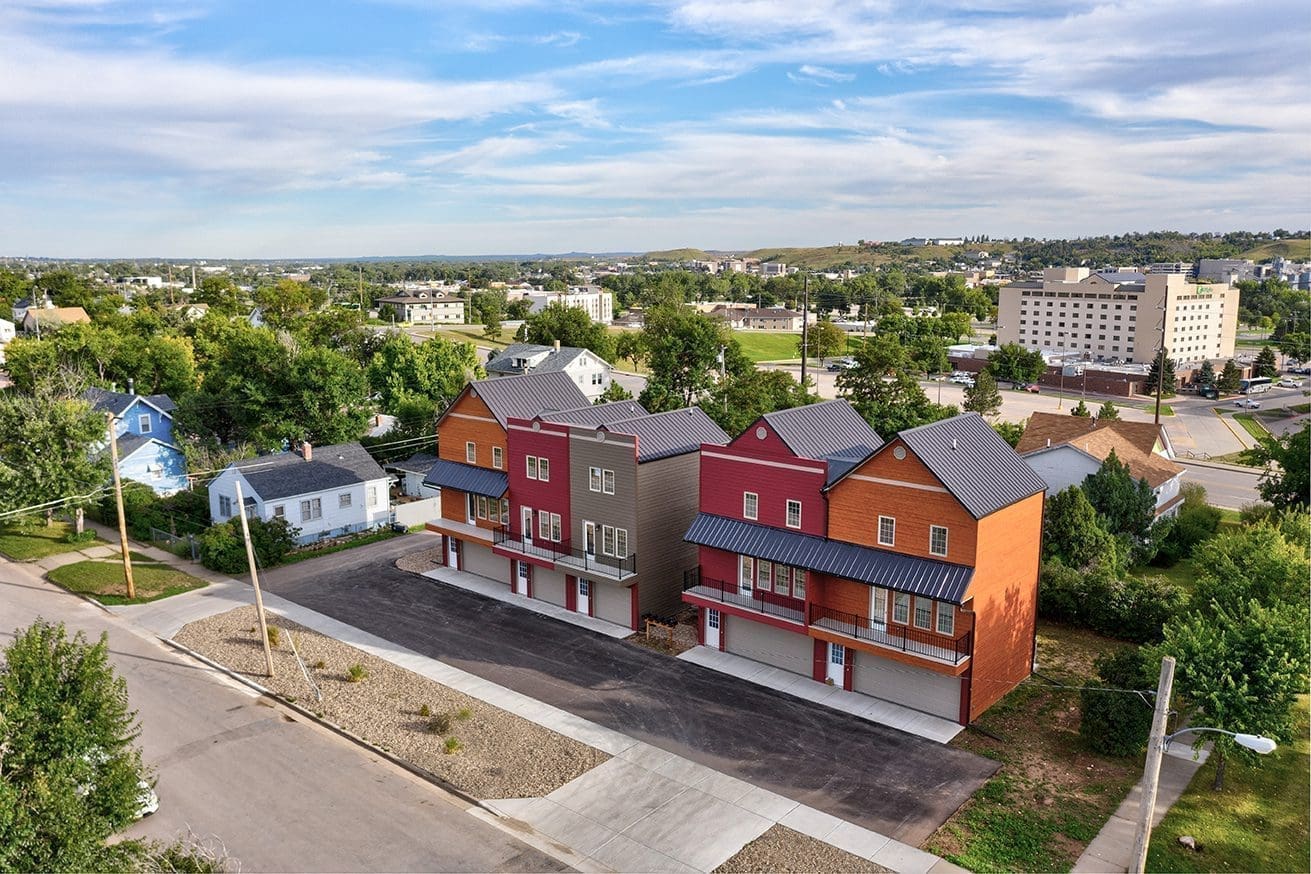 Economic Long-term Investment
Financially Solid – Backed by Spiral Solutions
Establishing Stable Relationships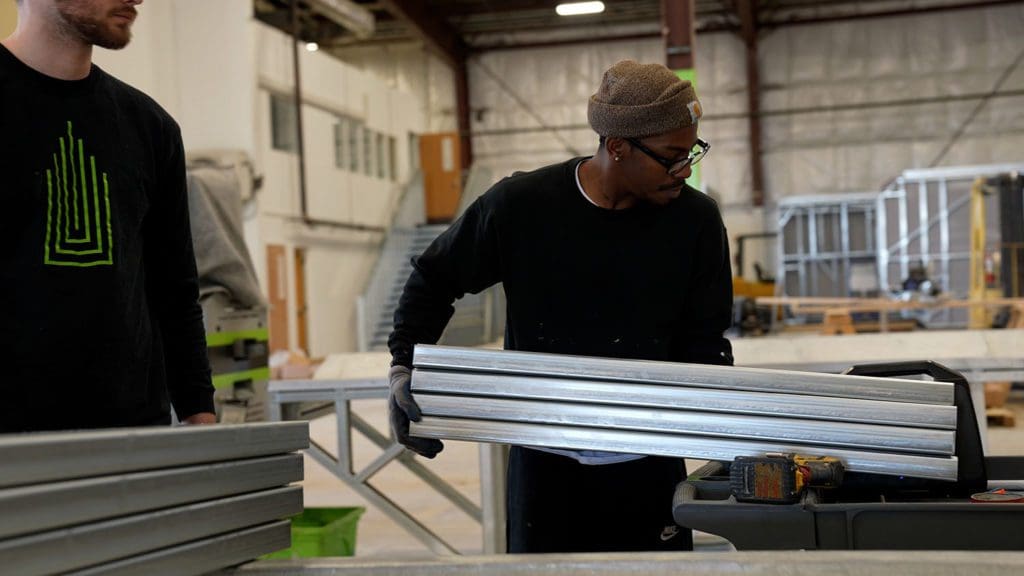 Partnerships/Network/Long-term Relationships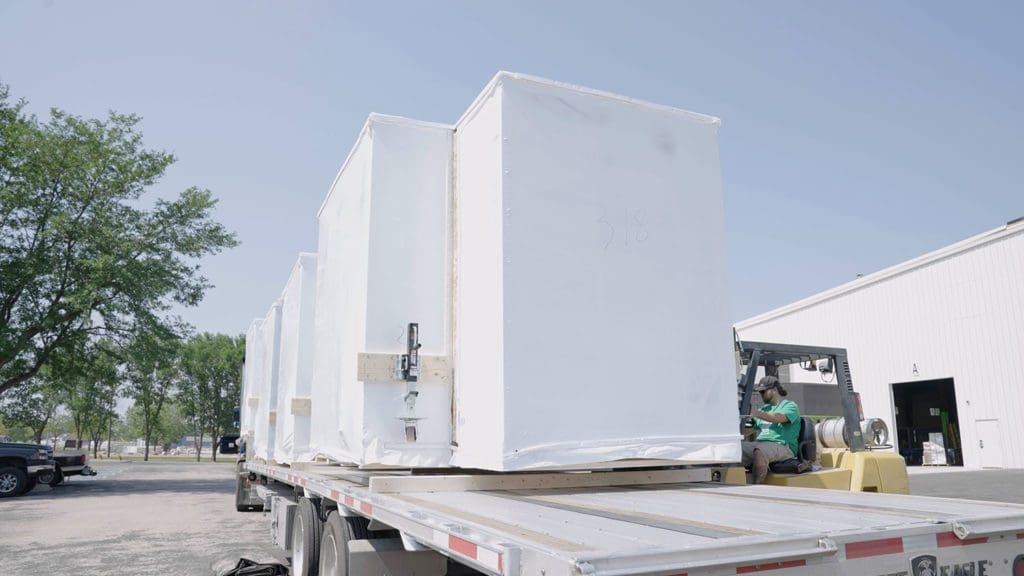 Weitz Supply Chain Management
Local Certified Suppliers list to meet other needs
Ranch / agricultural uses
Panelized wall structures